Webelos Woods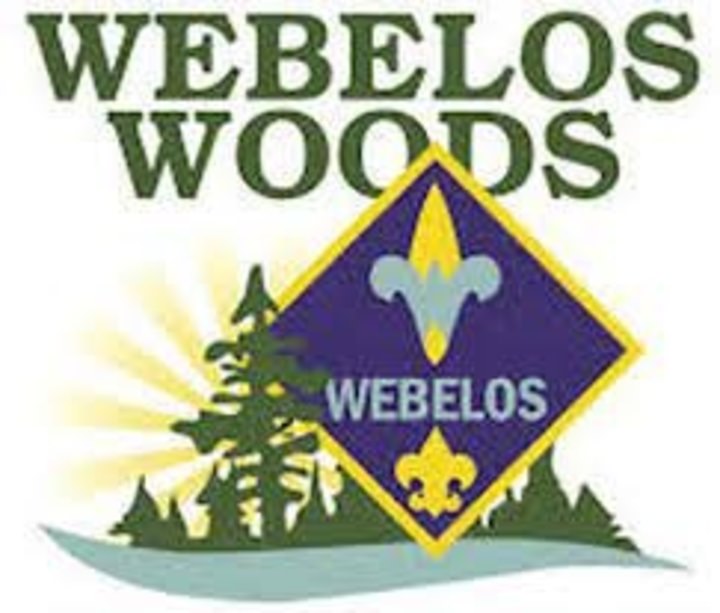 Come and Experience Weblos Woods at Camp Morrison
Webelos Woods is a unique opportunity for Webelos to experience the outdoors at a BSA Acredited Summer Camp. Webelos Woods supports the purposes of the BSA. While achievements are earned at this camp, the primary focus is having FUN in the outdoors and learning all about Cub Scouting. This year's program will be held at the beautiful Camp Morrision in McCall, Idaho, starting Thursday, July 18-20, 2024.
Registration will be open in early 2024. Thank you for your interest.
REFUND POLICY- Camp Fees are Non-refundable. The registration guarantees slots for youth in your unit (even if the youth coming to camp changes) so please confirm your youth counts as early as possible as this will not be refunded for any reason. Additional youth can be added to your reservation at any time (at the current price) up to two weeks before camp if space is available; however, once you have secured your slot(s) we will turn away new Units in favor of your reservation if the camp is full.