Popcorn Fundraiser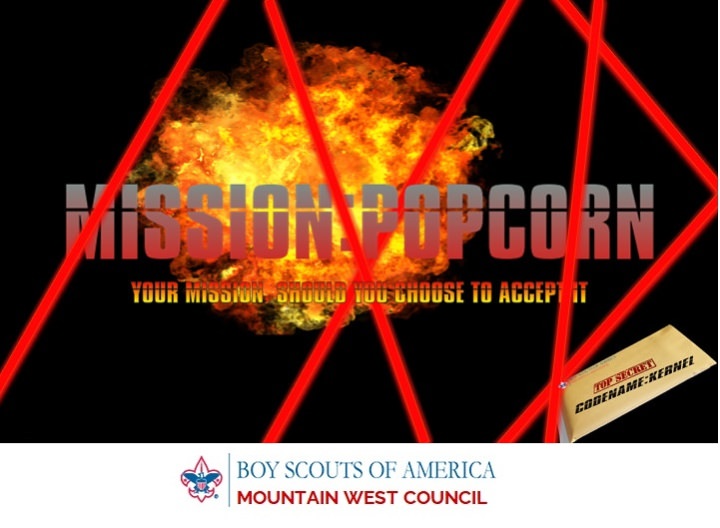 Every Scout should learn the value of hard work and earning their own way. The popcorn sale is the perfect opportunity to teach this valuable life lesson and fund the most exciting year of Scouting ever. Being involved in the popcorn sale supports your programs and local Scouting! The Mountain West Council does all the pre-work to set up the sale, eliminating the need for your unit to research opportunities, calculate returns, create sales and promotional materials, manage a relationship with a vendor, etc.
The popcorn sale is not just about selling popcorn...

It's also about promoting Scouting!
2022 Popcorn Order Sheet 2022 Popcorn Items 2022 Popcorn Sale Prize Sheet
2022 Popcorn Kick-Off Slide Deck
To register your unit to sell popcorn contact pat.boydstun@scouting.org or your District Executive with your Pack/Troop/Crew popcorn persons contact information.
Scout Registration with Parent or Guardian Email Address
How to send your Scouts a single sign-on link -
Unit Leaders Smartphone APP Setup