Salmon River High Adventure Base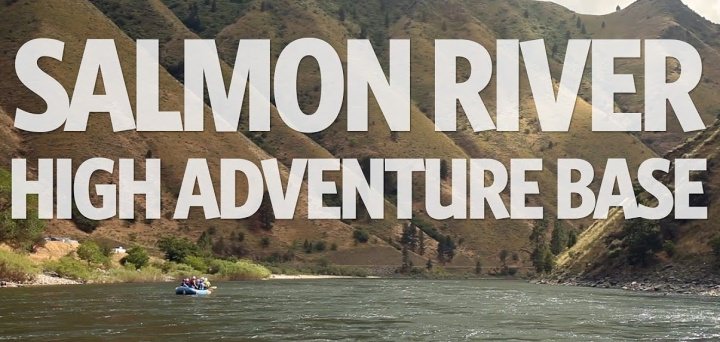 Salmon River High Adventure Base (SRHAB) offers a three-day white water excursion on the lower Salmon River. This river trip gives the youth an opportunity to experience a different part of the river. If you want to experience a truly lifelong memory, exciting and challenging camp experience, join us at SRHAB this summer. The SRHAB is located on the Salmon River near Riggins, Idaho.
If you haven't registered for an activity on our website before, click here to learn how the procedure works.
How to use the Tentaroo Website to Register for Campn