Tapawingo District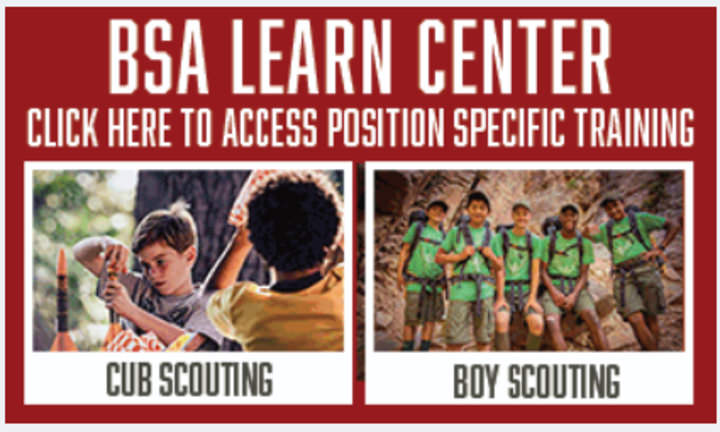 SERVING THE FOLLOWING COMMUNITIES:
The greater Boise area, Idaho City, Mountain Home, Glenns Ferry and Owyhee, Nevada, Meridian, Eagle, Star, Emmett and Garden Valley.
Updated Guide to Advancement
CLICK to view the updated Guide to Advancement:

IF YOU WOULD LIKE A LINK OR INFORMATION ABOUT THE DISTRICT OPPERATING COMMITTEE MEETING OR ROUND TABLE PLEASE EMAIL US at CLICK HERE TO EMAIL.
District Opperating Committee is held at 7:00pm on the 1st Thursday of each month on Zoom.
Round Table is held at 7:00pm on the 2nd Thursday of each month - currently in person or on Zoom.