Tapawingo District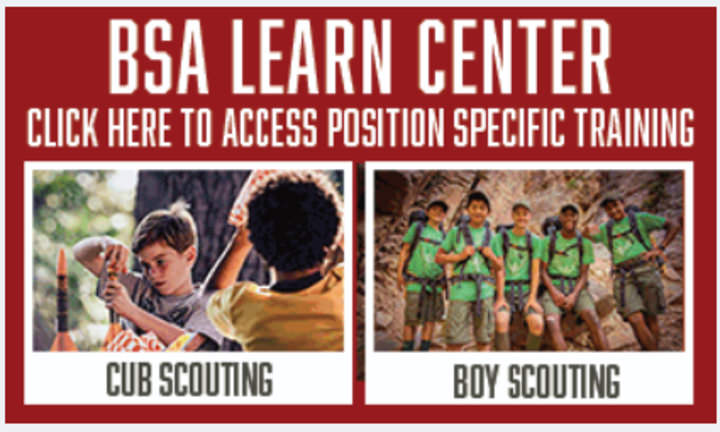 SERVING THE FOLLOWING COMMUNITIES:
The greater Boise area, Idaho City, Mountain Home, Glenns Ferry and Owyhee, Nevada, Meridian, Eagle, Star, Emmett and Garden Valley.
District Opperating Committee is held at 7:00pm on the 1st Thursday of each month on Zoom.
Round Table is held at 7:00pm on the 2nd Thursday of each month - currently in person or on Zoom.
Contact Donna Kemper, Senior District Executive with any questions: donna.kemper@scouting.org
Tapawingo District Recruiting and Membership Resources
CLICK to view the updated Guide to Advancement