Tapawingo District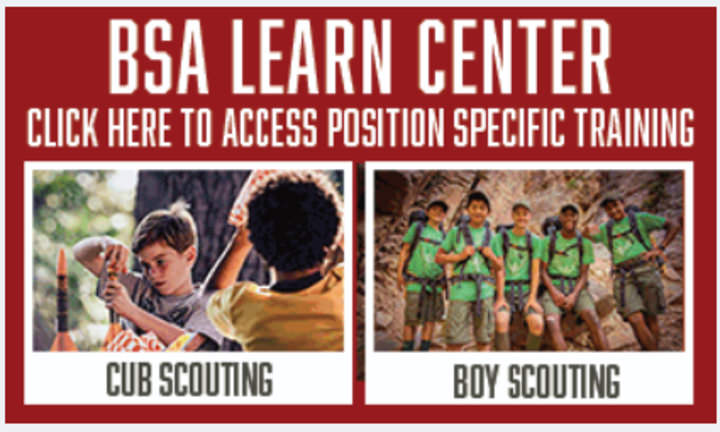 SERVING THE FOLLOWING COMMUNITIES:
The greater Boise area, Idaho City, Mountain Home, Glenns Ferry, Meridian, Eagle, Star, Emmett and Garden Valley.
Join us at the Tapawingo Annual District Awards Night, May 11th at Covenant Presbyterian Church, Boise starting at 7pm.
Family and friends are invited; there is no fee just bring a dessert to share.
TAPWINGO DISTRICT LEADERSHIP, CONTACT LINK:
District Chair - Wayne Welter
District Commissioner - Mark Westcott
District Activities Chair - April Wagner
District Camping Chair - Kris Knight
District Membership Chair - George Thomas
District Training Chair - Ron DeRoest
District Executive - Donna Kemper
Tapawingo District Organization Chart
District Operations Committee is held at 7:00pm on the 1st Thursday
In-person at the Mountain West Council office

Round Table is held at 7:00pm on the 2nd Thursday of each month from August-April
May is the Volunteer Receognition Event
No Roundtable in June or July / let's get out and camp!
In-person at the Mountain West Council office
8901 W Franklin Rd, Boise, ID 83709
Contact Donna Kemper, Senior District Executive, with any questions: donna.kemper@scouting.org
Tapawingo District Recruiting and Membership Resources
CLICK to view the updated Guide to Advancement

| Position | Name | Telephone | |
| --- | --- | --- | --- |
| Senior District Executive - Tapawingo | Donna Kemper | (208) 376-4411 | Email |