NRA Rifle Basic Shooting Instructor Course Week #2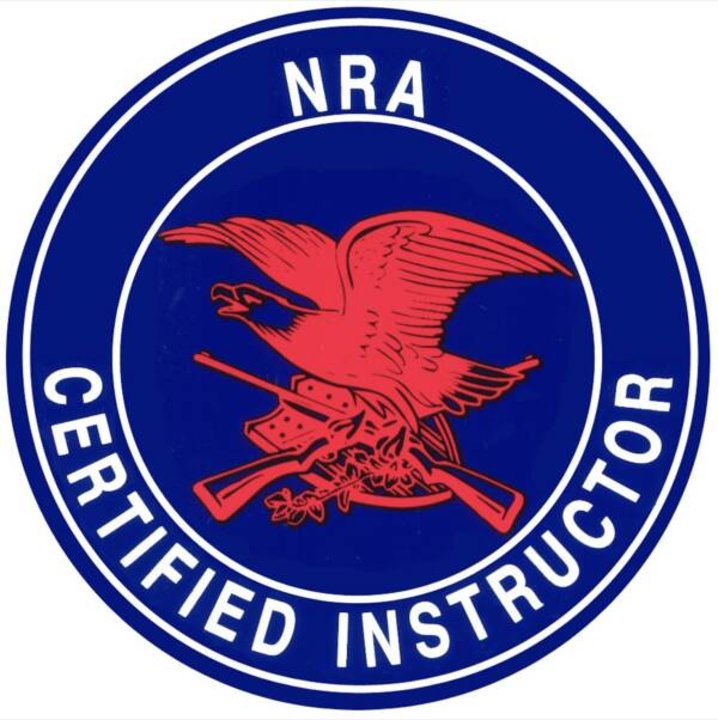 Date/Time:
Nov 4, 2023 8:00 am to Nov 5, 2023 6:00 pm
Location:
Black's Creek Shooting Range
2420 E Kuna Mora Rd
Kuna , ID 83634
Location Phone: (208) 342-9614

Become a NRA Rifle Instructor
Help people enter the world of rifle shooting. Learn how to safely use rifles. Then learn how to teach others. If this sounds like fun, please call to enroll in classes by contacting Calvin Wood, MWC Shooting Sports Committee Chair at calvin_wood@msn.com, or phone 208-863-2501.
NOTE: The Mountain West Council will not be managing registration or payment for these two classes.
All instructor candidates must take the NRA Rifle Basic Shooting Course, before taking the Instructor Course.
NRA Rifle Basic Shooting Course
Description: This course teaches the basic knowledge, skills and attitude necessary for the safe use of a rifle in target shooting.
Students will receive the Basics of Rifle Shooting handbook, NRA Gun Safety Rules brochure, Winchester/NRA Marksmanship Qualification booklet, take a Basics of Rifle Shooting Student Examination, and receive a course completion certificate.
Date: October 28th & 29th 2023
Location: Black's Creek Range, Boise, Id.
Length: 8:00 AM to 6:00 PM each day
NRA Rifle Instructor Shooting Course
This 16-hour course teaches the knowledge, skills, and attitude essential to organizing, promoting and teaching NRA's Basic Rifle Shooting course.
Course is presented in two parts: Basic Instructor Training, and discipline specific instructor training. Students demonstrate organizational and teaching skills via participation in practical exercises during the course, and complete an instructor certification examination. Students will receive the NRA Trainer's Guide, NRA Rifle Shooting Instructor Candidate Packet and NRA Basic Rifle Shooting course student packet.
Date: November 4th & 5th 2023
Location: Black's Creek Range, Boise, Id.
Length: 8:00 AM to 6:00 PM each day
Cost for both courses is $125.00– Covers class materials, and shooting materials.
There are only 10 spots available.
Contact: Calvin Wood for more details to register and pay for the two courses:
Email: calvin_wood@msn.com
Phone:208-863-2501