Webelos Woods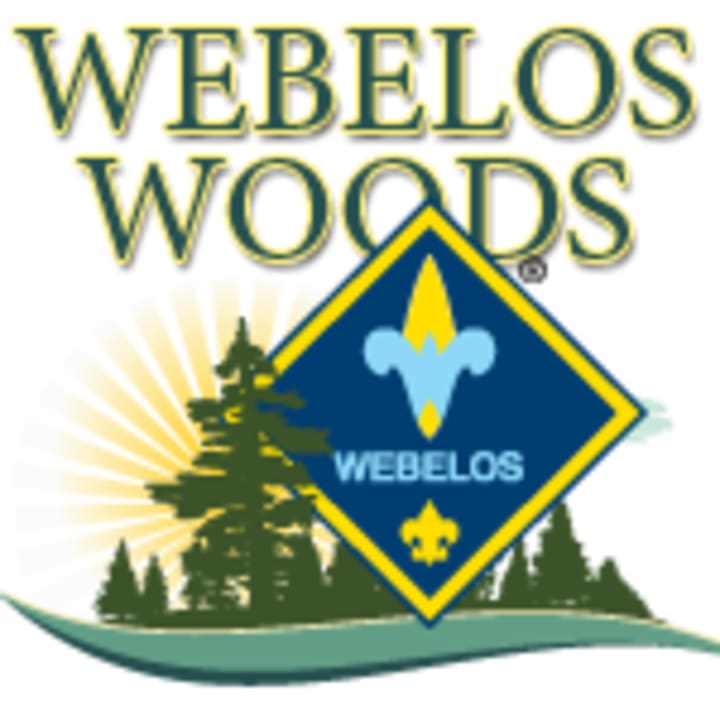 Registration for Webelos Woods 2023 is now open! The Standard Price to attend Webelos Woods is $125 per person.
Registration for Webelos Woods will end at Midnight on July 4, 2023
After May 31, 2023, there can be no gurarantee thay you will receive a Camp T-Shirt.
Webelos Woods is a unique opportunity for Webelos to experience the outdoors. Webelos Woods supports the purposes of the BSA. While achievements are earned at this camp, the primary focus is having FUN in the outdoors and learning all about Cub Scouting. This year's program will be held at the Bradley Scout Reservation.
If you haven't registered for an activity on our website before, click here to learn how the procedure works.
Register for your classes through Tentaroo. Chooce from Aquanaut, Cast Iron Chef, First Responder, Castaway, Earth Rocks!, Aware & Care, Archery, BB Guns and Slingshot. There will also be Many fun alternative activities each hour Friday and Saturday near the dining hall.
Classes that have an absolute set number of participants are Aquanaut and Cast Iron Chef . Unfortunately, when these are full there is NO room for additional participants.
REFUND POLICY-
Camp Fees are Non-refundable. The registration guarantees slots for youth in your unit (even if the youth coming to camp changes) so please confirm your youth counts as early as possible as this will not be refunded for any reason. Additional youth can be added to your reservation at any time (at the current price) up to two weeks before camp if space is available; however, once you have secured your slot(s) we will turn away new Units in favor of your reservation if the camp is full.
CLICK HERE FOR THE LEADER INFORMATION - coming Spring 2023
How to use the Tentaroo Website to Register for Camp