Webelos Woods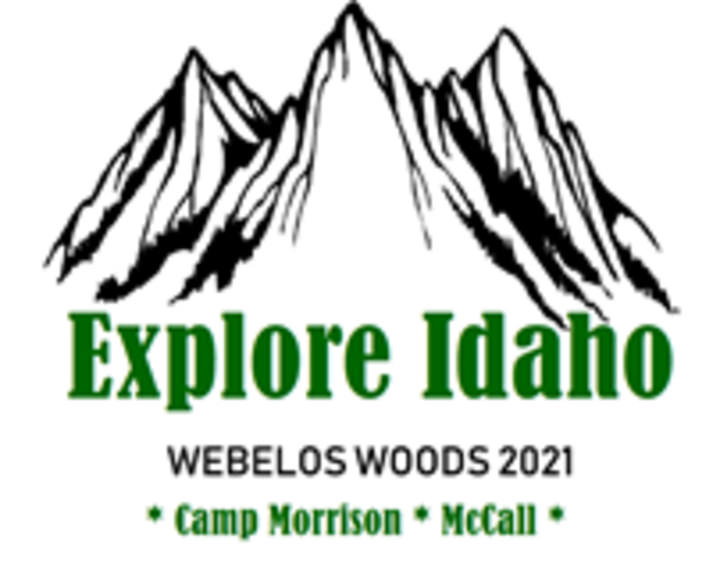 Webelos Woods is a unique opportunity for Webelos to experience the outdoors. Webelos Woods supports the purposes of the BSA. While achievements are earned at this camp, the primary focus is having FUN in the outdoors and learning all about Cub Scouting. This year's program will be held at Camp Morrison.
If you haven't registered for an activity on our website before, click here to learn how the procedure works.
Class registration is now open!
Register for your classes through Tentaroo. Chooce from Archery, BB Guns, Slingshot, Bouldreing, Cast away, Aquanaut and 1st Responder. There will also be Many fun alternative activities each hour Friday and Saturday near the dining hall.
SORRY - IF YOU REGISTER (OR GET US YOUR T-SHIRT SIZE) AFTER JUNE 15, 2021 - WE CAN NOT GUARANTEE THAT YOU WILL RECEIVE A CAMP T-SHIRT -OR- A SPECIFIC SIZE IF SHIRTS ARE AVAILABLE, WE WILL DO OUR BEST TO ACCOMMODATE YOU BUT THE T-SHIRT MUST BE PLACED TO INSURE THEY ARE AVAILABLE FOR CAMP. THANK YOU.
Webelos Woods Class Schedule 2021
CLICK HERE FOR A BSA HEALTH & MEDICAL FORM (PARTS A & B)
CLICK HERE FOR A COVID-19 Pre-Event Medical Screening Checklist
CLICK HERE FOR THE LEADER INFORMATION
How to use the Tentaroo Website to Register for Camp
Tentaroo User Manual and online Help
2021 Webelos Woods July 08, 2021 to July 10