Camp Morrison Summer Camp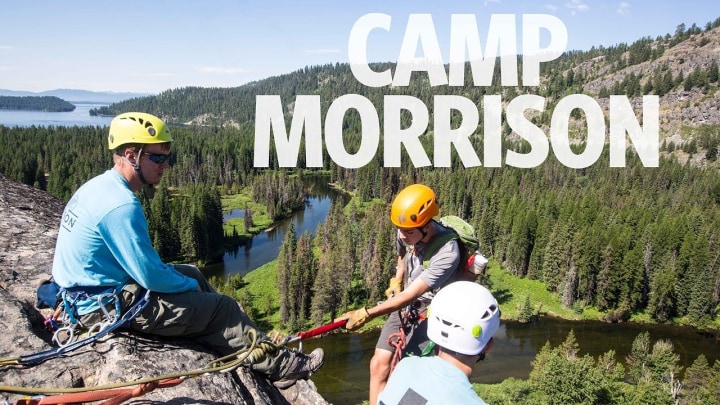 Camp Morrison is located adjacent to the beautiful Payette Lake in the Payette National Forest just 100 miles north of Boise, Idaho and three miles east of McCall. Camp Morrison, a premier camp in the Idaho Central Rocky Mountains, offers a unique camping experience. A nature trail connecting the waterfront activities to the main campsite area winds through a dense forest of Ponderosa Pine, Tamarack, Engelmann, Spruce, Grand Fir, Douglas Fir, White Pine, and Yellow Pine trees. There are frequent encounters with deer, fox, and other forest animals, commonplace along the trails throughout camp.
If you haven't registered for an activity on our website before, click here to learn how the procedure works. The 2022 early pay base cost is $295 for in Council youth and $125 for adults. The price will increase to $305 for in Council youth, adults remain $125 after April 15, 2022. A $250 deposit is required to reserve your campsite.
Download 2022 Camp Staff Application
How to use the Tentaroo Website to Register for Camp
Tentaroo User Manual and online Help
How to register Scouts and sign up for classes on Tentaroo
2022 Camp Morrison - Week 3 August 01, 2022 to August 06

Register Today