Cub and Webelos Day Camp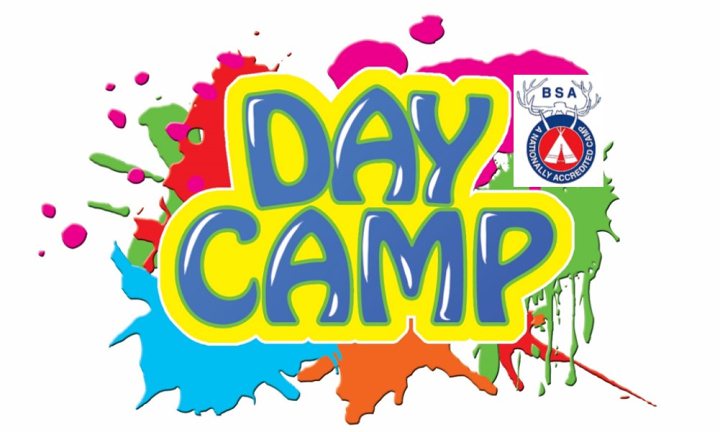 Cub and Webelos Day Camp
Traveling Day Camp
UPDATE *** SUMMER CAMPS OF THE MOUNTAIN WEST COUNCIL
Due to COVID-19, we are disappointed to inform you of the 2020 suspension of Camp Morrison, Camp Bradley, the Salmon River High Adventure Base, Webelos Woods, Cub Resident Camp, Day Camps and other activities and programs scheduled for units that are scheduled on camp properties of the Mountain West Council. This unanimous decision was made on May 20 by our Council's Executive Committee after a very through discussion.
We are actively reviewing Idaho's 4 Step Program to systematically re-open the state that was announced by Governor Brad Little on April 23.
Adjustments, if needed, well be announced soon.
Our programs...
The Traveling Day Camp offers a balanced day camp programs for Cub Scouts, and Webelos Scouts.
The Traveling Day Camp brings the excitement, fun and activities for your youth.?
Program highlights: STEM (Science, Technology, Engineering and Math), Crafts, BB-guns, archery, Physical Activities and More!
Themed adventure stations
Choose the Day Camp you wish to attend to register on-line

?Cub and Webelos Day Camp #1 - Montgomery Farms - NEW DATES PENDING
?Cub and Webelos Day Camp #3 - Idaho Youth Ranch - NEW DATES PENDING
?Cub and Webelos Day Camp #4 - Idaho Youth Ranch - NEW DATES PENDING
?Cub and Webelos Day Camp #5 - Optomist Park, Mtn. Home - NEW DATES PENDING
?Cub and Webelos Day Camp #6 - Cathedral of the Rockies, Amity - NEW DATES PENDING
?Cub and Webelos Day Camp #7 - Cathedral of the Rockies, Amity - NEW DATES PENDING

Download our Leaders Guide by clicking on this link.
Download a Registration Packet by clicking on this link
Download the BSA Informed Consent, Release Agreement and Authorization & Health form by clicking on this link.
Download the 2020 Cub Day Camp Schedule by clicking on this link
Download a Paper Registration Form (On-line registration is prefered) by clicking here

Learn about the upcoming Shooting Sports / Range Officer Training by clicking on this link.

Take Youth Protection Training by clicking on this link.

CLICK HERE FOR ON-LINE REGISTRATION AND/OR PAYMENT