Cub and Webelos Day Camp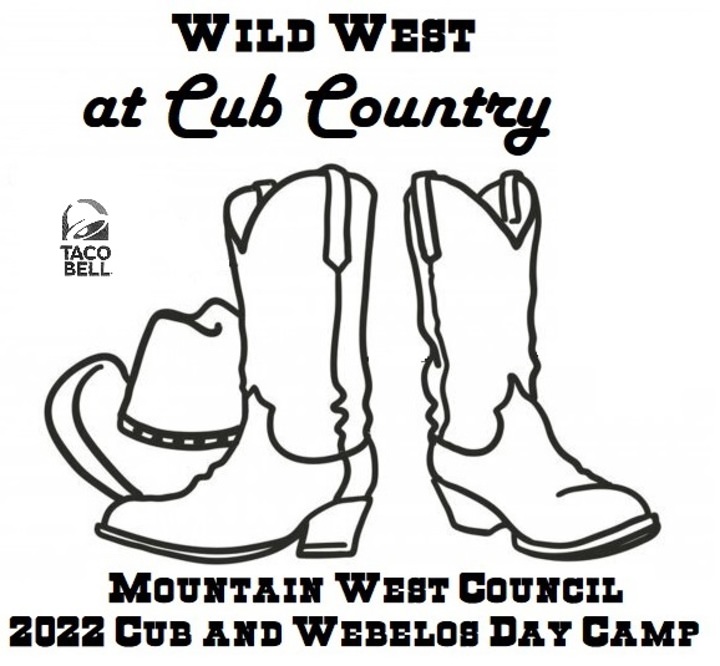 Cub and Webelos Day Camp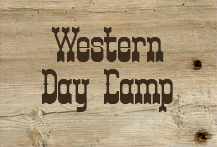 It's time to saddle up the horses, put on your boots and cowboy hat and round up your Cub Scouts. Explore the wild and wooly West.
Register for Cub and Webelos Day Camp
Our programs...
The Traveling Day Camp offers a balanced day camp programs for Cub Scouts, and Webelos Scouts.
The Traveling Day Camp brings the excitement, fun and activities for your Scouts