Cub and Webelos Day Camp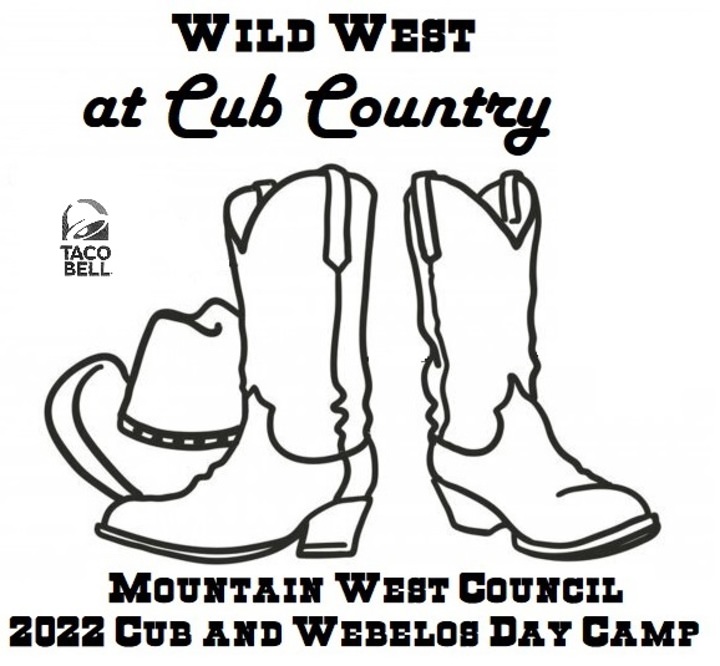 Cub and Webelos Day Camp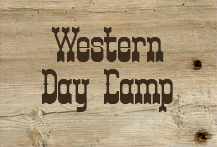 It's time to saddle up the horses, put on your boots and cowboy hat and round up your Cub Scouts. Explore the wild and wooly West.
Register for Cub and Webelos Day Camp
Our programs...
The Traveling Day Camp offers a balanced day camp programs for Cub Scouts, and Webelos Scouts.
The Traveling Day Camp brings the excitement, fun and activities for your Scouts
REFUND POLICY-
Camp deposits/fees are non-refundable. The per person deposit is non-refundable. This guarantees slots for youth in your unit (even if the youth coming to camp changes) so please confirm your youth counts as early as possible as this will not be refunded for any reason. Additional youth can be added to your reservation at any time (at the current price) up to two weeks before camp if space is available; however, once you have secured your slot(s) we will turn away new Packs in favor of your reservation if the camp is full.