Wilderness First Aid Training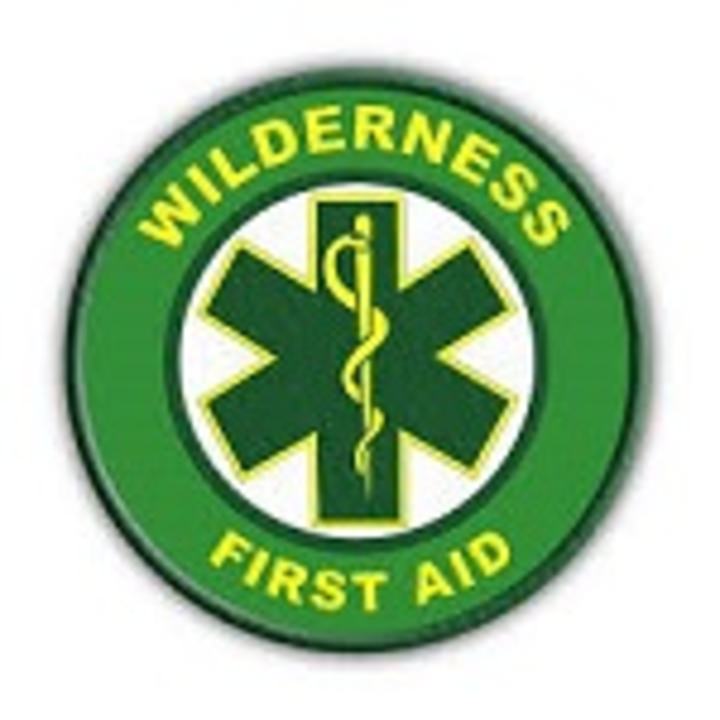 Date:
Oct 8, 2022 to Oct 9, 2022
Location:
Boise Scout Office
8901 W Franklin Rd
Boise, ID 83709
Location Phone: 208-376-4411

Register for Wilderness First Aid October 8-9, 2022
This course is filled to capacity. Next course will be announced soon.
Wilderness First Aid
This course will run from 9:00 am to 5:00 pm Saturday and 9:00 am until finished on Sunday afternoon and will be held at the Mountain West Council Scout Service Center, 8901 W. Franklin Rd., Boise, ID 83709.
The Wilderness First Aid Training is a 16-hour, hands-on course to give Scouts the experience needed to handle illness and injury when medical care is more than an hour away. When paired with CPR/AED certifications, Scouts are well prepared to deal with emergencies and routine medical issues that may occur on an outdoor adventure.
Scouts must be 14 years of age to take the Wilderness First Aid training course.
When and where can I take this training?
This session of Wilderness will take place on October 8-9, 2022 at the Scout Service Center located at 8901 W Franklin Rd., Boise, ID 83709
Cost
There is a non-refundable $50 fee to take Wilderness First Aid Training to cover the cost of materials.