Snow Capades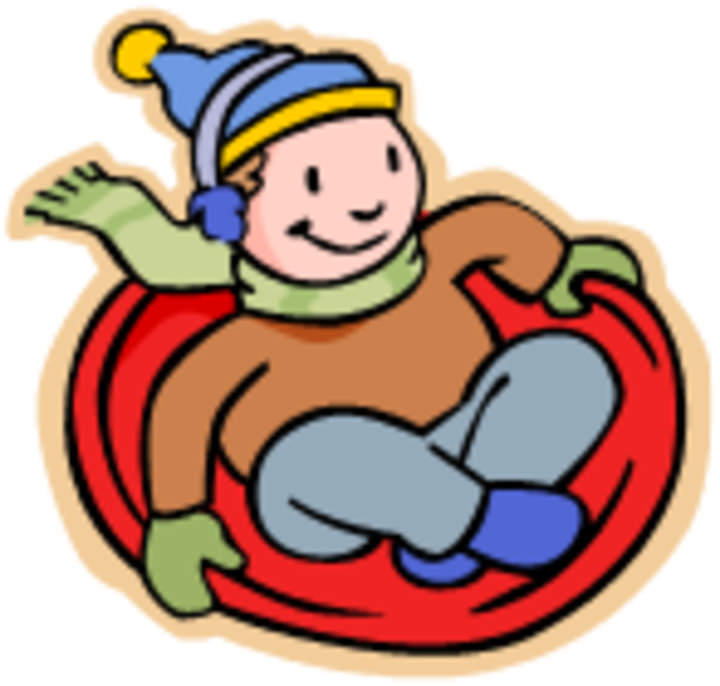 Welcome to Our Winter Wonderland!
Snow Capades is filled to capacity. We hope to see you next year!
Register for Snow Capades
If you haven't registered for an activity on our website before, click here to learn how to create on account or click here to learn how to register for events and classes.
Held at Kelly's Whitewater Park in Cascade, Idaho. Check-in starts at 9:00 and the event starts at 10:00 Saturday, Feburary 4, 2023 in the Snow Capades Area at Kelly's Whitewater Park in Cascade..
The fun includes Scout themed activities that will be available for Cubs.! It's a daylong event that is "winter fun for all".
Everyone enjoys a hot lunch in our Cooks Area and receives a winter patch.This Fun Winter Cub Scout event will be held in conjunction with the Klondike Derby being held for the older Scouts. Scouts, fathers, mothers, and siblings are all invited. Potential Cub Scouts are invited, too. Children should be 5 years of age or older to participate in events.
The cost of Snow Capades is $15 per person, both Scouts and Adults if paid by January 23, 2023 ($15 covers the facility use fee, program supplies, patch and lunch on Saturday). The Cost will increase to $20 per person after that date.
Registrations received the week of Snow Capades may risk not receiving a patch or lunch – these items will have been ordered.
This event is limited to the first 200 registrants. Parking is limited so please Car Pool!
2023 Snow Capades / Klondike Leaders Guide