Snake River District Klondike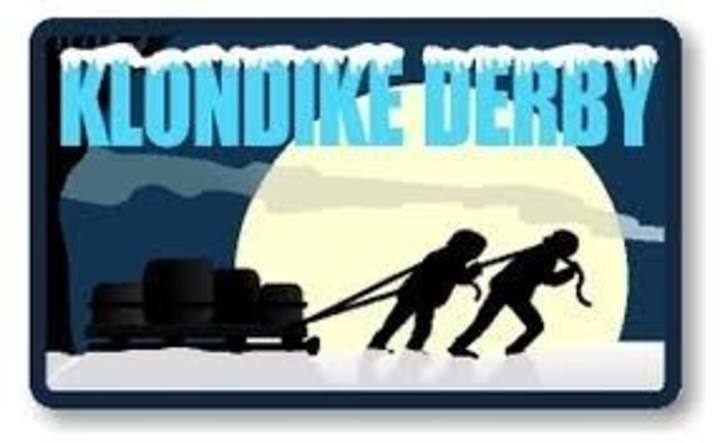 Date:
Feb 4, 2022 to Feb 6, 2022
Location:
Diamond Field Jack
Rock Creek Rd
Idaho, ID 83301

Register to attend the Snake River District Klondike Derby 2022 Snake River District Klondike Leaders Guide 2022
WHAT IS A KLONDIKE DERBY?? Many years ago, men raced by means of dogs and sleds across the frozen wastes of Canada in search of GOLD! Scouting has capitalized on this theme and has developed the Klondike Derby as an activity for Scouts.

Each dog team (so called because Scouts act as huskies) form a separate expedition, and follows a course outlined on a map given to the team. Each team driver (patrol leader) is handed a sealed envelope containing his instructions. Each team then starts off to a different station as shown on their map.

An adult leader with the expedition will act as the judge and award points at each station. Teams will be competing for a GOLD, SILVER or BRONZE award. Every team will be eligible for a GOLD AWARD so go for the GOLD!

Sound good? You're doggone right. Every Scout will want to be in the Derby. Look over the enclosed plan, talk it up with the Scouts and get the patrols working now! The Klondike Derby is the BIGGEST winter activity happening in the Snake River District.