Camp Bradley & Morrison Pre-Camp/Downhill Meeting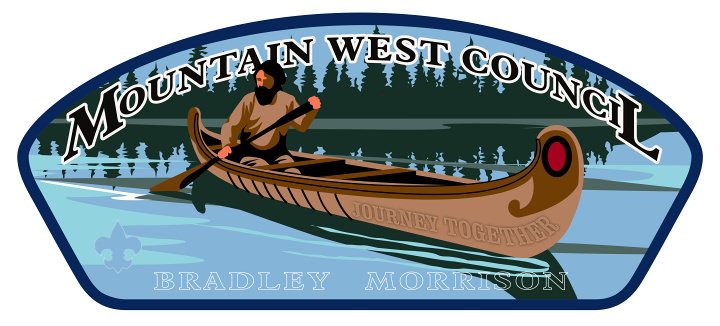 Date/Time:
May 12, 2021 7:00 pm to 9:00 pm
Location:
Virtual - On Zoom
zoom link
Boise, ID 83709

If you are registered to attend Camp Bradley or Camp Morrison -OR- are interested in an outstanding Summer Camp Experience for your Scouts. Please join us on Wednesday, May 12 at 7:00 pm.
View the Recorded Meeting Here
Camp Bradley and Morrison Website Link
Tentaroo Unit and Family User Manual
ð Learn what you need to know BEFORE CAMP.
ð Highlights from the Leader's Guides
ð Opportunities and activities to enhance your program
Specific to Camp Morrison
ð Registering Scouts for merit badge classes before camp
ð Changes/improvements to the merit badge offerings
ð The Rock-on / Zone 2 Challenge / Fishing Program
ð Training opportunities for adult leaders
ð Camp Commissioner service (5 openings per week)
ð Swim classification procedures
Email us if you have questions