Leave No Trace Training April 28 (Class Room) May 1 (Field Portion at Celebration Park)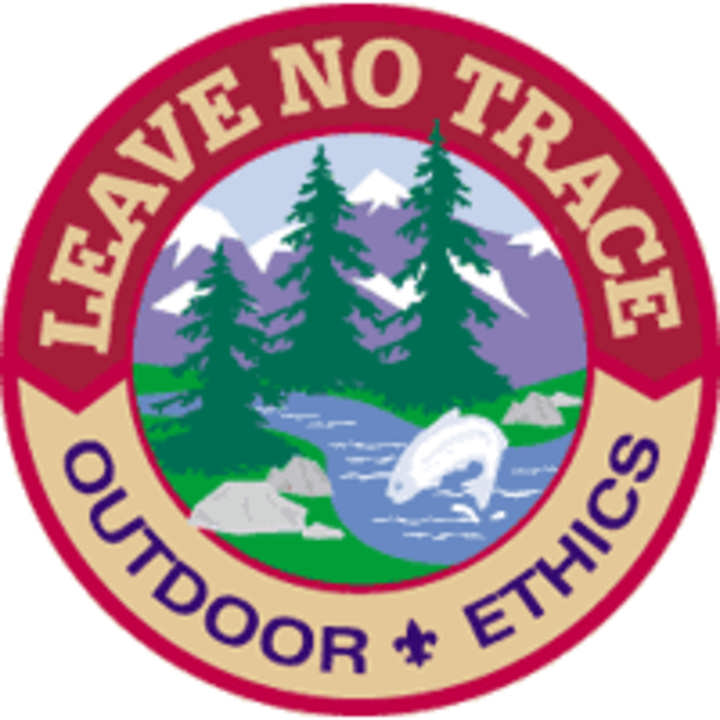 Date:
May 1, 2021
Location:
Celebration Park
5000 Victory Ln
Melba, ID 83641

Enjoy a two-day Leave no Trace training experience on the Snake River at Celebration Park.

Awareness/Orientation (pre-requisite): Wed April 28th, 2021 6:30 – 9:00 PM – IOA Hall 3401 Brazil St, Boise, ID 83715 (Free to public)
Field Portion of Course: April 30th 6PM – May 1st, 2021 4 PM (FRI-SAT) – Celebration Park Website, Canyon County (Registration Required) Google Maps and Directions
Through focused activities, hands-on field experience and both formal and informal discussions, you will be introduced to concepts and methods that will advance your knowledge of Leave No Trace issues, expand your repertoire of low-impact skills and increase your effectiveness in teaching these important skills to others. This is a fun course where all participants have a part in demonstrating the choices that can be made to minimize our impact on the land and our resources. We have the group area at Celebration Park reserved and many tent locations.
On completion of this course, participants will be registered as Leave No Trace Trainers with the National Leave No Trace Center for Outdoor Ethics and will receive a certificate of course completion as well as their Leave No Trace Trainer lapel pin or patch.
If you are teaching LNT in the classroom or your community group this is a great opportunity for training at a reasonable price.
$55.00 for IOA Members, $80.00 for Non-IOA members. Join the IOA at the time of registration and get the member price and save $5! The cost covers course materials and meals with the exception of lunch for Saturday, which the participant should bring.