Introduction to Outdoor Leader Skills (IOLS) - May 14-15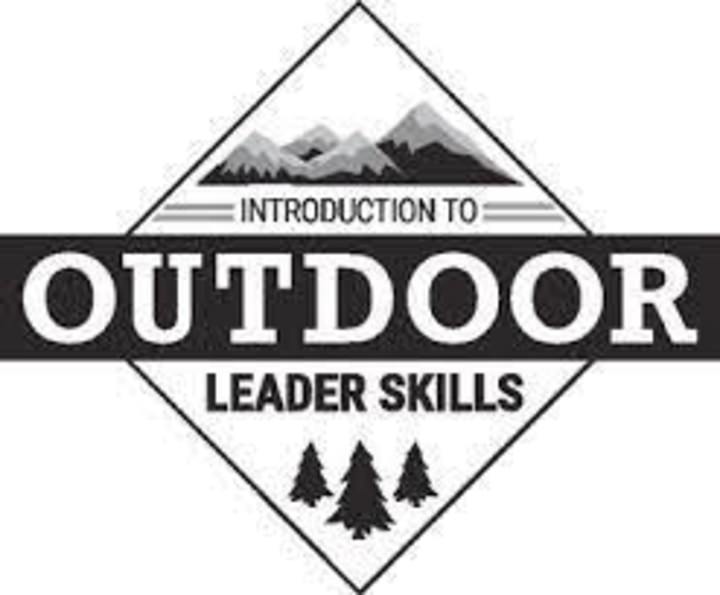 Date/Time:
May 14, 2021 7:00 pm to May 15, 2021 4:00 pm
Location:
Niagra Springs State Park
2119-2133 Niagara Springs Grade
Wendell, ID 83355

Instructors will help you learn how to set up camp, cook and work with woods tools and about ropes, planning campfire programs, map reading & compass skills, hiking & packing techniques, nature identification and outdoor ethics.

Each outdoor session will bring to life the pages of the Scouts BSA handbooks to help you deliver the promise of Scouting to yourself and youth that you serve. It will increase the comfort level and give you confidence as a trained, skilled leader.

The program will also give you the opportunity to work with other Scout leaders from your area, meet new friends and reinforce skill techniques with fellow unit leaders.
Register for IOLS - May 14-15, 2021
Introduction to Outdoor Leader Skills (IOLS)
(For Boy Scout and Venturing Leaders)
When: Friday, May 14, 2021 6:00 PM through
Saturday, May 15, 2021 4:00 PM
Training Starts at 7:00 PM Friday
Where: Niagra Springs State Park, Wendell, ID
Cost: $5

What to bring:
-Camp Chair
-Camping Gear
-Paper and Pencil or Pen
-Water bottle
-Clothing for the outdoors
-Food – Snacks to share at the camp fire
Personal breakfast and lunch for Saturday
(Come already eaten dinner)
-A piece of wood (or two) for the campfire (if you have one)
-Compass (if you have one)