Cancelled - Klondike Derby 2021- Canceled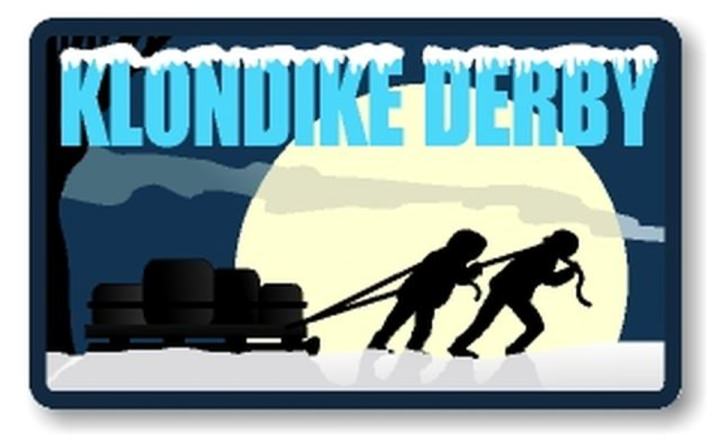 Date:
Feb 5, 2021 to Feb 7, 2021
Location:
Mountain West Council
Council
Council, ID 00000

THANK YOU KRIS, BOB AND KLONDIKE COMMITTEE. WE APPRECIATE YOUR STEWARDSHIP AND LEADERSHIP. WE ARE LOOKING FORWARD TO THE 2022 KLONDIKE.
Hello all,
Thank you for all your hard work and dedication over the last few years on the Klondike team. With your help we have braved snowstorms, record attendance and many unseen challenges to put on an exciting fun filled weekend for our Scouts.
Thanks to a well-placed piece of advice from Bob Cooper I was already working on submitting a plan to the local CDC when Idaho was moved back into Stage 2 Covid restrictions last week. In my discussions with the local CDC they were pleased with most of our plans and preparations. The facts that we are planning to be outdoors, masked up, gloved hands, social distancing and limiting contact opportunities all weighed favorably for us. However the number of expected participants is very alarming to them. Last year we had roughly 300 people at Klondike. Even knowing that we are not likely to get that many this year because of Covid we can still reasonably expect to be in the 200-250 range. With that many people in one place it places our event in the potential super spreader category. In talking through this issue with them we had a very hard time finding any way they could give us the ok for our event. With the current trends of infection and news of a potential vaccine on the horizon they expect to be able to ok groups of our size in April. What all this boils down to is that their official position is that we should postpone or cancel our event for this year.
With the recommendations from the CDC and a discussion of our options at the Scout office I have decided to cancel this year's Klondike. I do not feel it would be responsible for us as Scouts to hold an event that could potentially become a super spreader for this virus. This year has been too full of canceled events and missed friendships. Hopefully the restrictions on gathering sizes will soon be eased and eventually eliminated and we can get back together for fun weekends of Scouting this spring.
Thank you all for your hard work.
Yours in Scouting,
Kris Knight
Klondike Chairman