Wilderness First Aid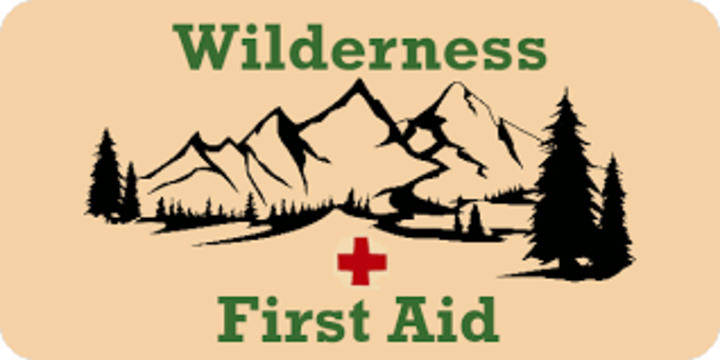 Sign up for Wilderness First Aid Training
This is a training course that focuses on prevention, assessment, and treatment for an ill or injured person in a remote environment where definitive care by a physician and/or rapid transport is not readily available.
Cost is $50 per person and space is limited to the first 20 paid participants. Your spot is NOT secured until payment is received in the office. There is a prerequisite you must have current CPR/AED training for this class for Adults and youth at least 14 years old.
This is a two-day course 8 hours per day. Starts 8:00 am and ends at 4:00 pm each day.
Note: Please bring your own brown bag lunch and snacks as food is not provided.