Range Safety Officer (RSO)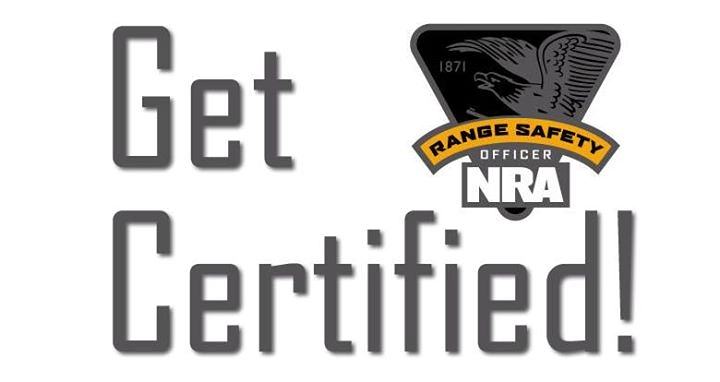 Date/Time:
Feb 10, 2024 8:00 am to 6:00 pm
Location:
Black's Creek Range
2420 E Kuna Mora Rd
Kuna, ID 83634
Location Phone: 2083429614

Range Safety Officer Training
The RSO course content consists of RSO's roles and responsibilities, range standard operating procedures, range inspection and range rules, firearm stoppages and malfunctions, and Range Safety Briefings which include procedures to follow in the case of an emergency.
Note: The MWC will not be processing registration or payment for this training. Please contact Calvin Wood, MWC Shooting Sports Chair to register and pay for this course.
Date: February 10th, 2023
Location: Blacks Creek Range, Boise, Id.
Cost: $60.00 – Covers materials
All participants will need to bring their own lunch.
Contact: Calvin Wood for more details
Email: calvin_wood@msn.com
Phone:208-863-2501