Snake River Area Day Camp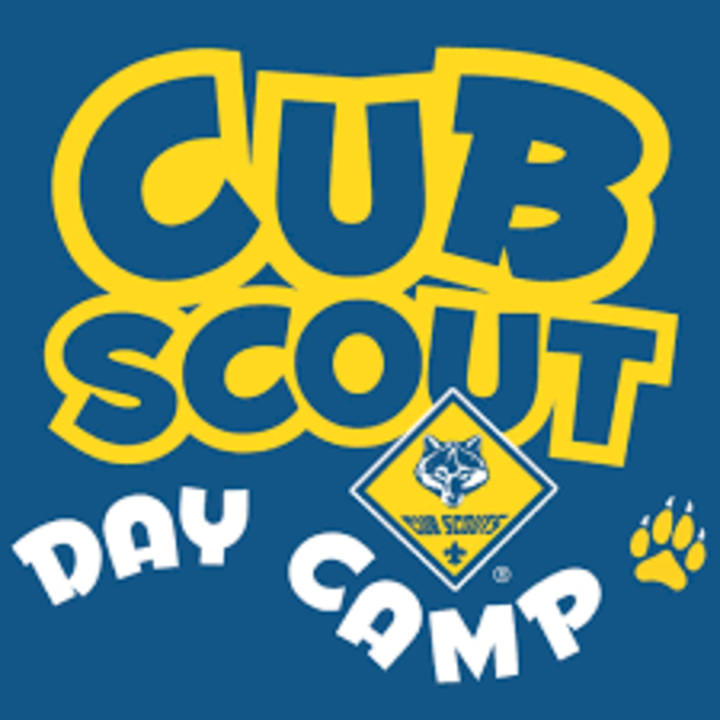 Join us Saturday, June 10 at Camp Murtaugh for Cub Day Camp 2023!
EMAIL US if you have questions - Camp Director, Mindy Taylor or the Mountain West Council Camp Desk.
See this years leaders guide for details.
The Cost for the Snake River Area Day Camps at Camp Murtaugh on June 10th is $40 per Scout or Youth Guest. Adults do not have a fee, but Camp T-Shirts are available for pre-order on the registration site ($12 for A Small-A XL and $15 for XXL or XXXL).
You can register online of COMPLETE THIS FORM and send it to the Mountain West Council Camp Desk. You can call with a payment (208) 376-4411 or mail payments to:
MOUNTAIN WEST COUNCIL
ATTN: CAMP DESK
8901 W. FRANKLIN RD.
BOISE, ID 83709