Order of the Arrow Developing Youth Leadership Conference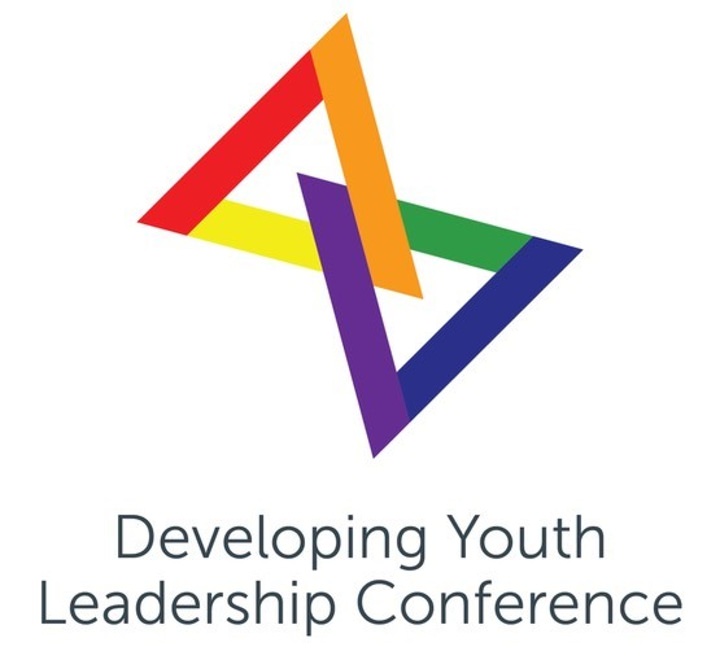 Date/Time:
Mar 31, 2023 12:00 am to Apr 2, 2023
Location:
Trinity Pines Camp
349 Cabarton Rd
Cascade, ID 83611

Order of the Arrow Developing Youth Leadership Conference
Dates: March 31 – April 2 2023
Location: Trinity Pines Camp, 349 Cabarton Rd, Cascade, ID 83611
For more information email Bruce Lezer
The Developing Youth Leadership Conference (DYLC) is a weekend conference focusing on the skills and attributes of effective lodge advisers. It is intended primarily to enhance an adviser's knowledge of and connectivity with the OA's strategic plan, program and resources, while emphasizing personal skills that are essential to the development of effective youth leadership and ultimately the OA's service to the council.
The DYLC will deepen an adviser's capacity to develop youth leadership within the lodge and chapter. Conference topics will include fostering a growth mindset, promoting resilience, providing constructive feedback that leads to changes in youth behavior and creating a life-long coaching/mentoring relationship. Conference participants will gain insights necessary to successfully coach youth applying the leadership skills they gained during the National Leadership Seminar.
The DYLC will move us beyond lodge mechanics and operations to establishing a lodge and chapter culture that grows youth who are capable of establishing goals, building teams, and guiding the lodge's work to achieve within the Performance Measurement Program. Prior participation in the National Leadership Seminar is encouraged, but not required.
How do I register?
Register for DYLC - March 31 to April 2, 2023