Membership Tips & Tricks Meeting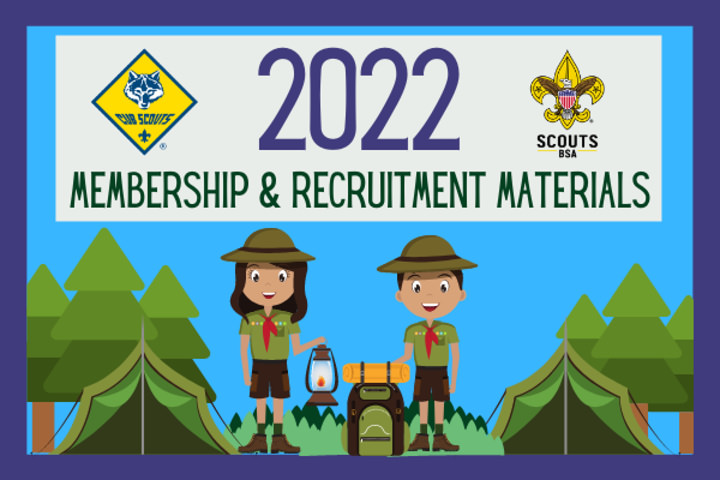 Date/Time:
Jul 27, 2022 7:00 pm
Location:
Boise Scout Office
8901 W Franklin Rd
Boise, ID 83709
Location Phone: 208-376-4411

Recruiting Tips & Tricks
Wednesday, July 27, 2022
7:00 PM
Mountain West Council Office
8901 W Franklin Rd., Boise, ID 83709
Learn more about the recruiting tips & tricks meeting
Come and brush up on recruiting tips & tricks. There will be information about Open House Ideas, Recruiting New Scouts, Program and Parent Involvement.
Please contact your District Executive if you have questions.
Donna Kemper - Tapawingo District
Bruce Lezer - Owyhee District