Range Safety Officer Course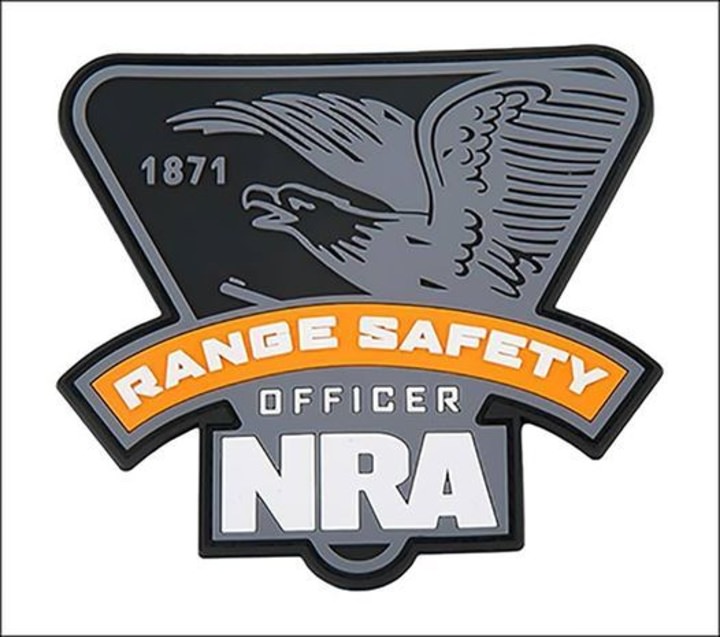 Date:
Aug 6, 2022 to Aug 8, 2022
Location:
Camp Morrison
2306 Eastside Drive - PO Box 737
McCall, ID 83638
Location Phone: (208) 634-3388

Range Safety Officer
Date: August 6th and 7th,
Location: Camp Morrison, McCall, Id.
Cost: $40.00 – Covers materials (please pay the instructor at the door)
Participants will be responsible for their own food. There will be access to the kitchen.
Trailer parking will be avaiblie and the daks.
Contact: Calvin Wood for more details on how to register.
Email: calvin_wood@msn.com
Phone:208-863-2501
This course is limited to the first 16 who register.
Become A Range Safety Officer
There are two ways to become a RSO. You can take an Online Course from the NRA if you are currently an NRA Certified Firearm Instructor or you can take a course conducted by a Chief RSO, an individual certified to train NRA Range Safety Officers. The RSO course content consists of RSO's roles and responsibilities, range standard operating procedures, range inspection and range rules, firearm stoppages and malfunctions, and Range Safety Briefings which include procedures to follow in the case of an emergency.