2020 Virtual Holiday Auction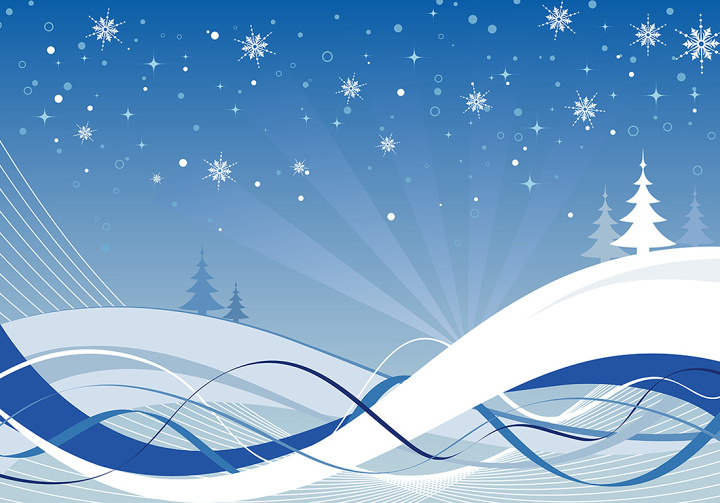 2020 Holiday Auction
You are cordially invited to join us at our annual Holiday Auction. This event helps fund the many programs offered to the youth of the Mountain West Council. The 2020 Holiday Auction will be held virtually with all of the fun and excitement you have come to expect in our past auctions.
Please note that while you can register immediately and look through the auction items that we're adding almost daily, you won't be able to actually bid until the auction opens.
To join us and register to participate in the auction, please click the button:
---
Make a Payment or Donation Here
Schedule
Silent Auction: Friday, November 27 through Saturday, December 12. Bidding will begin at 9:00 a.m. (MST)
November 27 and conclude at 7:00 p.m. (MST) December 12.
Live Virtual Event: During this event we will thank our amazing sponsors and tell our story. Some very specific auction items will be available for you to bid on. This virtual event will begin at 7:00 p.m. (MST) and last for approximately an hour.
Sponsorship Levels
Title Sponsor: $10,000
Acknowledged appreciation during the virtual event
Recognition on the sponsorship page on the auction website
Included in social media promotions
Business logo listed on the homepage of the auction site
$1,000 in camperships in honor of the person(s) of your choice to assist youth attending Council summer camps
30-second video interview with our emcee featured during the virtual event
$1,000 contribution to the Mountain West Council endowment fund with a certificate, pin, and acknowledgement at our next Council recognition event
1-minute video interview with our emcee featured during the virtual event
A copy of the video interview
Vigil Sponsor: $5,000
Acknowledged appreciation during the virtual event
Recognition on the sponsorship page on the auction website
Included in social media promotions
Business logo listed on the homepage of the auction site
$1,000 in camperships in honor of the person(s) of your choice to assist youth attending Council summer camps
30-second video interview with our emcee featured during the virtual event
Summit Sponsor: $2,500
Acknowledged appreciation during the virtual event
Recognition on the sponsorship page on the auction website
Included in social media promotions
Business logo listed on the homepage of the auction site
$1,000 in camperships in honor of the person(s) of your choice to assist youth attending Council summer camps
Eagle Sponsor: $1,000
Acknowledged appreciation during the virtual event
Recognition on the sponsorship page on the auction website
Included in social media promotions
Business logo listed on the homepage of the auction site
Leadership Sponsor: $500
Acknowledged appreciation during the virtual event
Recognition on the sponsorship page on the auction website
Included in social media promotions
Venturer Sponsor: $250
Acknowledged appreciation during the virtual event
Recognition on the sponsorship page on the auction website
Scout Sponsor: $100
Acknowledged appreciation during the virtual event